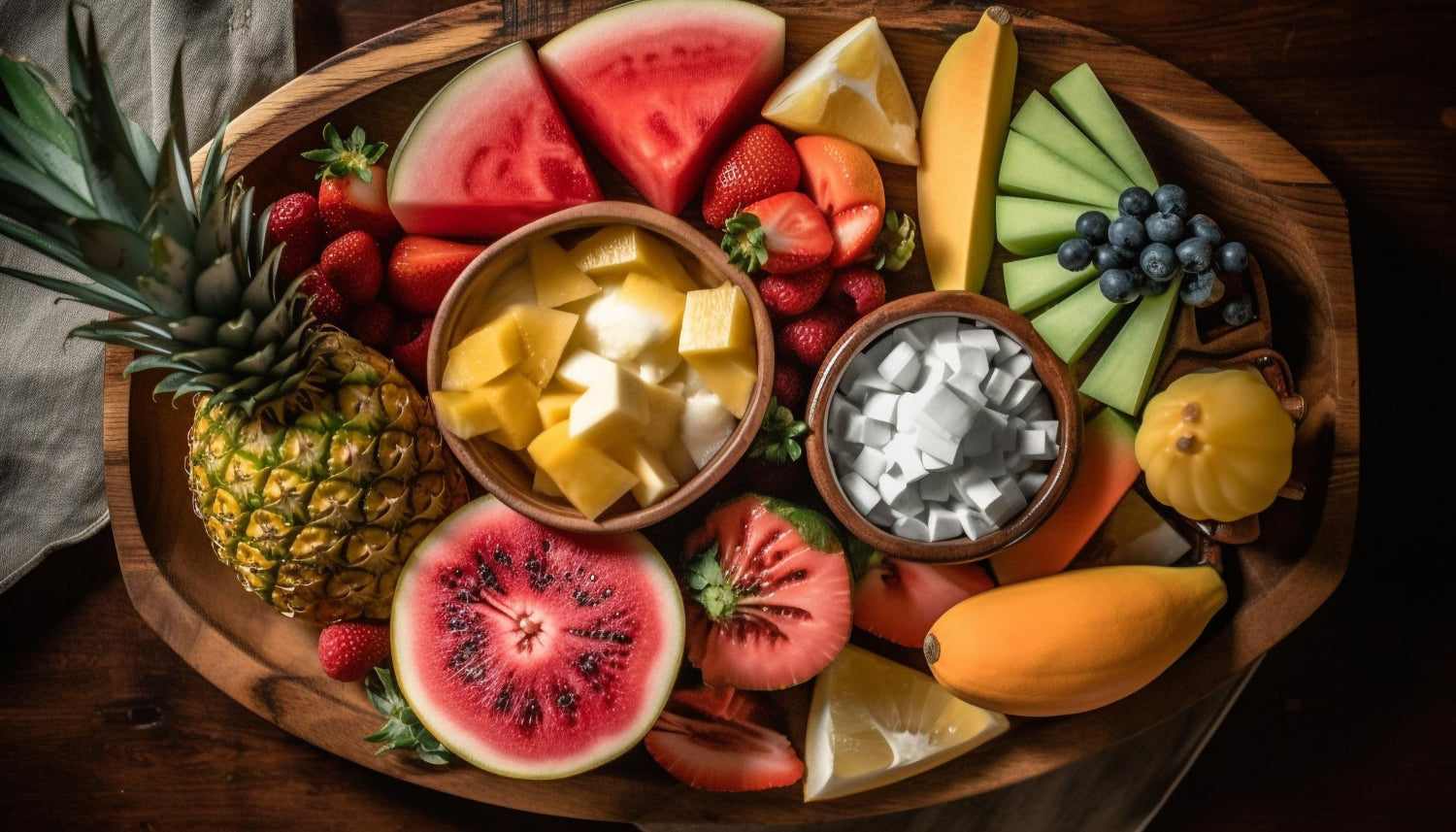 Masterfully Crafted Aromas
Gourmand Scents Luxury Fragrance Collection
Gourmand Fragrance for candle, diffuser & room spray brings a touch of elegance to your living spaces. These fragrances have the power to create a captivating atmosphere that delights your senses. In this comprehensive guide, we will explore the world of Gourmand Fragrance for candle, diffuser & room spray, from selecting the perfect scent to understanding how to use them effectively in your home.
Masterfully Curated Fragrance Profiles
Crafting Captivating Aromas
Gourmand Scents are not just Candle, Diffuser Or Room Spray ; they are masterpieces of fragrance curation. Fragrance with expert knowledge and artistic sensibilities carefully blend various aromatic notes to create scents that are truly captivating. The result is a symphony of fragrances that resonate with your emotions and leave an indelible mark.
From the warmth of vanilla to the freshness of citrus, Gourmand Scents offer a diverse range of fragrance profiles. These fragrances are designed to evoke feelings of joy, confidence, and sensuality. Each bottle holds a unique journey of scent, and finding the one that resonates with your soul is a delightful adventure.
Sort by
Featured

Best selling

Alphabetically, A-Z

Alphabetically, Z-A

Price, low to high

Price, high to low

Date, old to new

Date, new to old
Mastering Scent Selection
The Art of Gourmand Fragrance
Selecting the right Gourmand Fragrance for candle, diffuser & room spray is an art in itself. Each fragrance is carefully crafted to evoke specific emotions and moods. From soothing lavender to invigorating citrus, the choices are endless. We'll guide you through the process of selecting scents that resonate with your personality and home decor.
Creating a Relaxing Ambiance
Scented Candles
Scented candles are a classic choice for infusing fragrance into your living spaces. Learn how to choose the right scented candles and where to place them for maximum effect. We'll also share tips on candle safety and how to make the most of your candle's scent.
Effortless Fragrance Dispersion
Reeds Diffusers
Diffusers are a modern and convenient way to enjoy Gourmand Fragrance. Discover the different types of diffusers and how they work. We'll also explore essential oils and how to blend them for a personalized scent experience.
Instant Refreshment
Room Sprays
Room sprays offer a quick and easy way to refresh your home's ambiance. Find out how to use room sprays effectively and which scents work best for different areas of your home. Say goodbye to stale odors and hello to instant rejuvenation.
FAQs
What is the difference between Gourmand Fragrance for candle, diffuser & room spray?
Gourmand Fragrance is the same, but the delivery method differs. Candles offer a warm, flickering ambiance, diffusers disperse fragrance continuously, and room sprays provide quick bursts of scent.
Can I mix and match scents in my home?
Absolutely! Mixing scents can create unique and personalized fragrance profiles. Experiment and find combinations that resonate with you.
How long does the fragrance typically last in each method?
Scented candles usually last as long as the candle burns, diffusers can provide fragrance for hours, and room sprays offer instant but short-lived scent.
Are Gourmand Fragrance products safe to use around pets?
While Gourmand Fragrance is generally safe, it's essential to be cautious around pets. Some scents may be too strong or cause discomfort for animals, so observe their reactions.
Can I use Gourmand Fragrance in my workplace or office?
Absolutely! Gourmand Fragrance can enhance the ambiance in your workplace, making it a more pleasant and productive environment.
Are there any eco-friendly options for Gourmand Fragrance products?
Many brands offer eco-friendly and sustainable Gourmand Fragrance options, aligning with environmental consciousness.
Conclusion
In conclusion, Gourmand Fragrance for candle, diffuser & room spray elevates your home ambiance to new heights. With the art of fragrance selection, understanding scent profiles, and the right choice of candles, diffusers, or room sprays, you can transform your living spaces into sensory havens. Enjoy the power of captivating scents in your home and create a welcoming and delightful atmosphere for yourself and your loved ones.